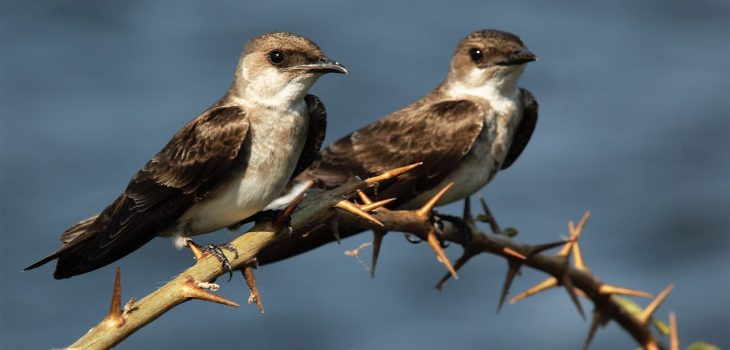 Our time and life-style playing sometimes a joke with our feelings and choices. Unfortunately, around the World we have many examples when married in church couple choosing do not continue their relationship. But in Roman Catholic church there is no divorce. What to do in this case? Farther more, when divorced person started new relationship?
We all knew – in church cannot be divorce. And even if people divorced in law, they still can continue their marriage in church. And this fact can make them to be lonely. But if to speak seriously, are there happiness? For some people – yes, but for 99% – are not.
In Orthodox churches, as same as in protestants, also not available church divorce, but have possibilities for annulment and second marriage. Each case is taking time and individual review, but it works. Annulment means understanding that previous marriage was void because of some reasons. And these reasons, of course, must be really important.
One more thing: annulment is sinful, and penance is long and hard. But if you think that it worth, why not? But please, think more about it first, as there are must be a try to keep first those relationship, which were blessed in church.
The IOLC are ready to help couple who undergoing or annulment. For those couples who are process annulment with us, we giving special certificate for it. Also, we will be happy to make wedding ceremony for people who are re-married.
Contact us today and ask any questions abut church divorce, annulment and remarriage.